LUCIA
Inspired by Nordic style, Lucia has strong wood tones in a harmonious combination of dark and light.
Great example of sophistication, this collection reflects all the luminosity of the typical scandinavian furniture.
With a soft touch and current details, this dining and living room is minimalist without forgetting its precious details, and perfect for those who are looking for a natural and serene style.
EV1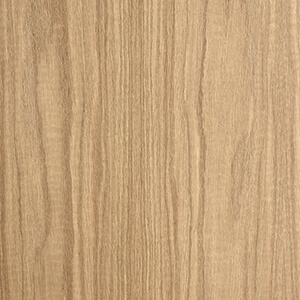 MA