RIALTO
Rialto joins robust pieces of solid oak wood with unique details in ceramic and sawdust.
The glamorous contrast between materials and colors, highlighted in the chairs, table and handles of the pieces, offers this collection a full touch of elegance and makes it adaptable to any home style.
A strong selection, filled with personality and refinement.
CR1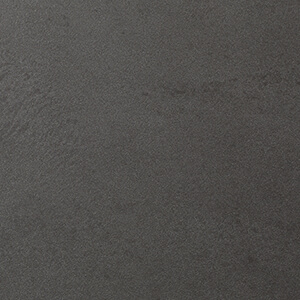 CR2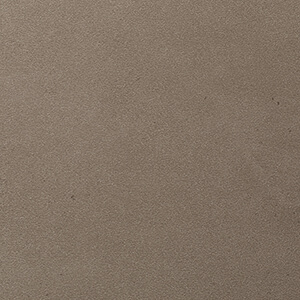 CR3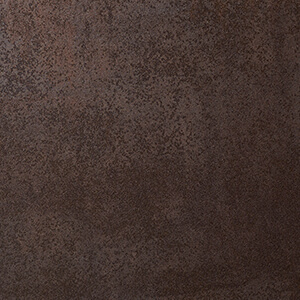 CR4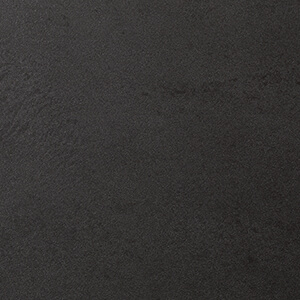 MA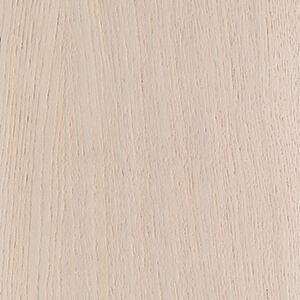 NB