MARINA
This is the most wanted collection: full of space without losing the simplicity of the forms, Marina is perfect for everyone that cannot live without discreet storage places and a highly functional home.
As timeless as contemporary, this set is an elegant combination of woods, natural tones and ceramic notes.
The dining table is extendable and, on the coffee table, you can find a practical drawer.The soft lights and the glass shelves contrast perfectly with the robustness of the solid oak
A perfect collection that suits the needs of modern life.
MA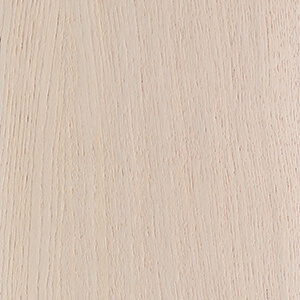 MG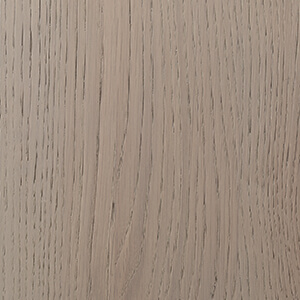 CR01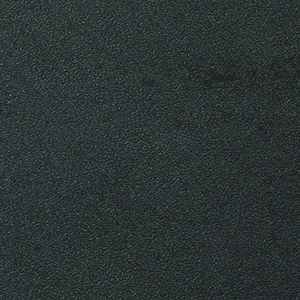 CR02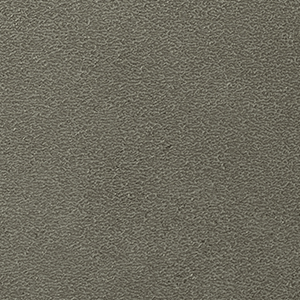 CR03